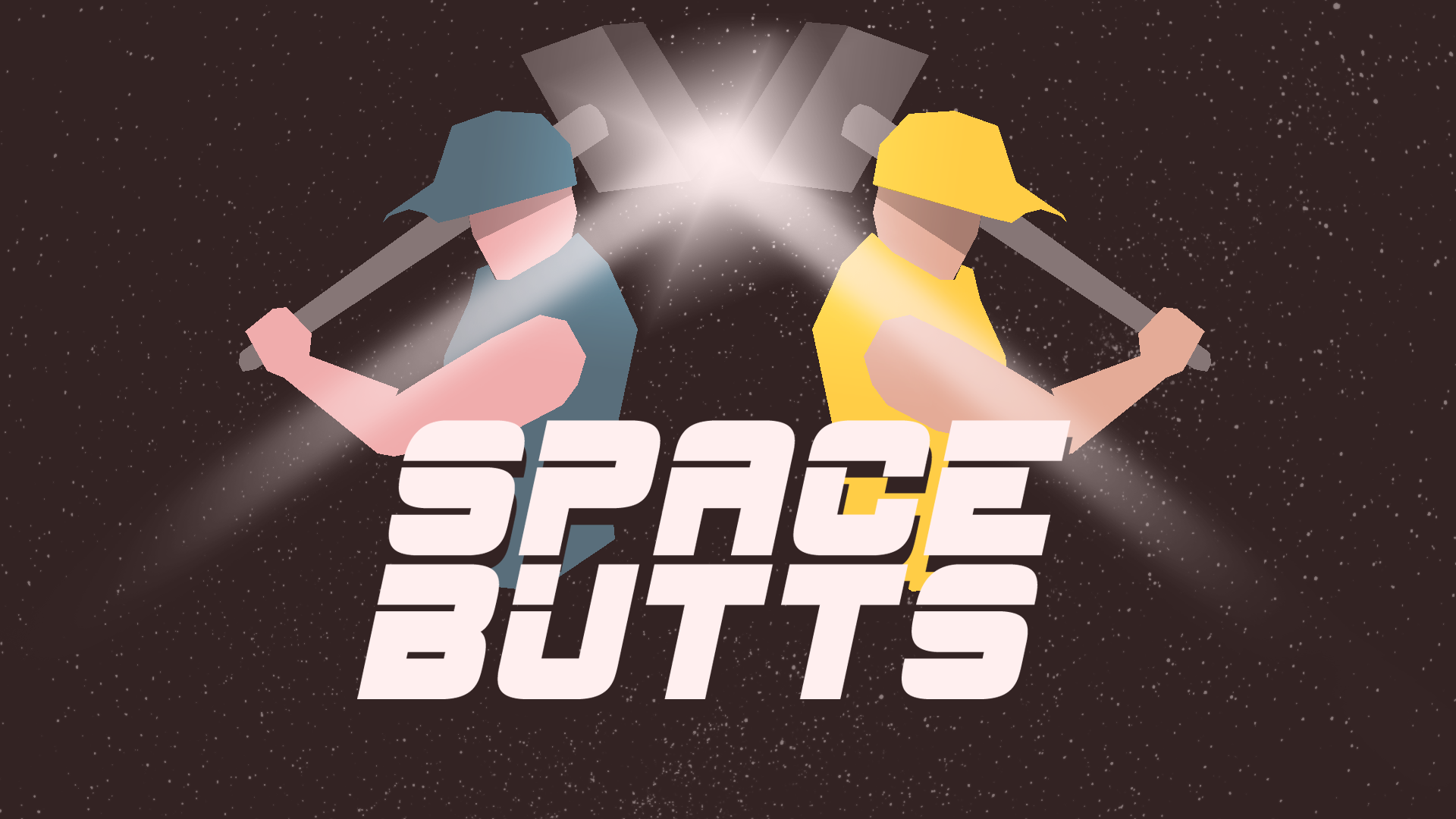 SPACE BUTTS
A downloadable game for Windows
Your ship is under heavy fire! Oxygen is leaking from the ship. You must hammer everything together to prevent the ship from exploding.
The two of you have different areas of expertise. Distribute your work load accordingly for maximum efficiency, and remember to brew some coffee!
The company will pay generously for your efforts in this crisis!
- - - -
(you must) Use two Xbox 360 or Playstation joypads.
Push "A" (Xbox) or "X" (Playstation) to apply more hammer.
- - -
By

Mark Victor Bogø Olsen & Jesper Brun Halfter
*This is the official page for this title. Anywhere else where this title appears to be available is unofficial and we cannot guarantee that it is safe to download*.

Install instructions
Simply download and run the exe.